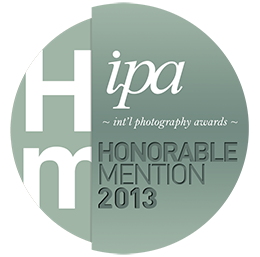 4 Honorable Mentions in the International Photo Awards (IPA) 2013
(Categories: Deeper Perspective, War/Conflict PRO, Photo Essay and Feature Story, and Culture)
Published on newspaper M'Sur (open in a new window). See the complete reportage here.
In 2004, due to systematic destruction of Orthodox churches and monasteries by the Kosovo Albanian side, and because its historical and artistic importance, UNESCO declared the Visoki Dečani monastery as World Heritage Site, in 2006, this statement was expanded to three new Orthodox religious sites and also inscribed them into the List of World Heritage in danger.
Their safety depends on the protection offered by international NATO troops in Kosovo (KFOR). For that, and to gain access to the monasteries and their celebrations, I reached to be embedded with the Italian contingent, directly responsible of these enclaves.
The Orthodox Easter is a main celebration in these monasteries, although there are not Serbs around, only the monks and their relatives.