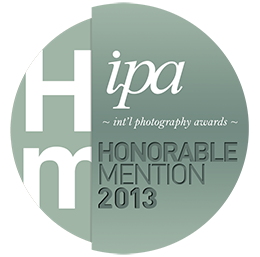 Honorable Mention in the International Photo Awards (IPA) 2013  
(category: War/Conflict PRO)
Published on magazine EJÉRCITO de Tierra (open in a new window).
The economic crisis has reached the Spanish army. The difficult financial situation causes that some units require recycling to new features beyond their original tasks. This is the case of the Coast Artillery Regiment No. 4, which is currently testing tactics and weapons to operate as Field Artillery. This reportage documents fire exercises of this Regiment in this new role at the firing range of Cerro Muriano (mountain range of Sierra Morena), during one of the rainiest days of the year 2013.